About Our Dandelion lifestyle
A Few Words About Dandelions.
Dandelions can be viewed as symbols of a free-spirited soul of innocence, and of playfulness.
Dandelions are often thought of as a symbol for hope and resilience. The dandelion is able to survive anything from harsh winters, pollution, drought, being stepped on or run over by cars. They can quickly bounce back from adversity and continue to grow.

The Dandelion is a symbol of hope
The dandelion is a symbol of hope, love and happiness. Its yellow petals represent the sun shining on all the good deeds in your life. The black seeds of this plant are said to carry wishes for prosperity and new beginnings with them as they fly away into the sky.
~by Rebekah P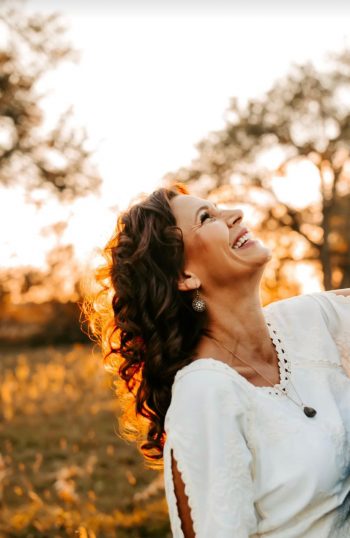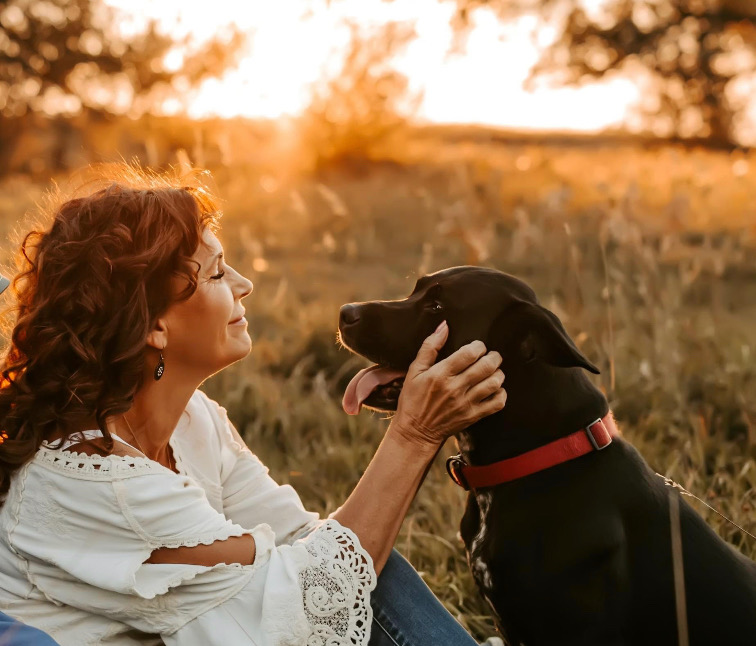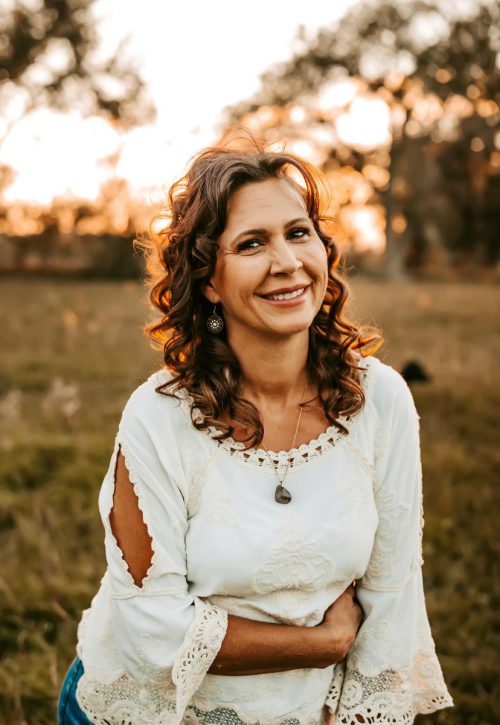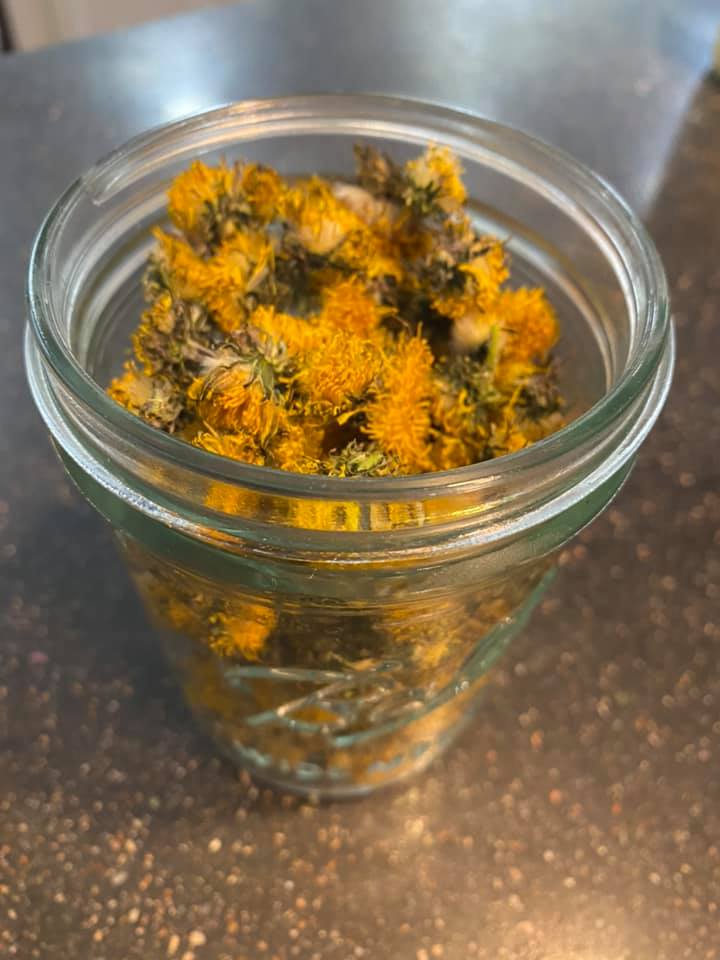 I have a lot of great stuff to share here and I'm looking forward to you all joining me.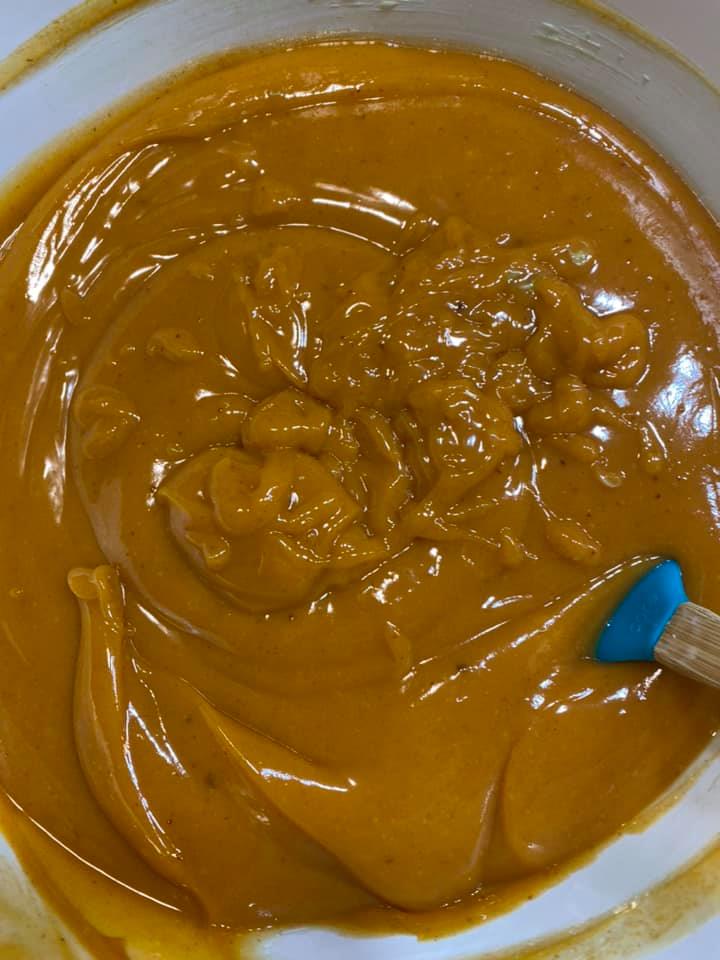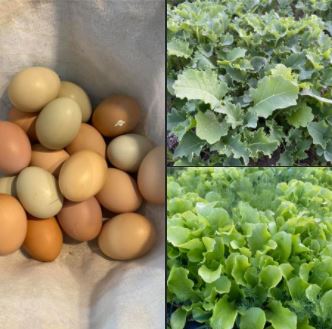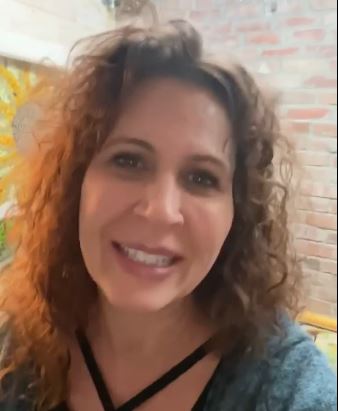 Dawn Rohn
Expanding awareness on health, homesteading, growing, foraging, wellness, crafts, and more!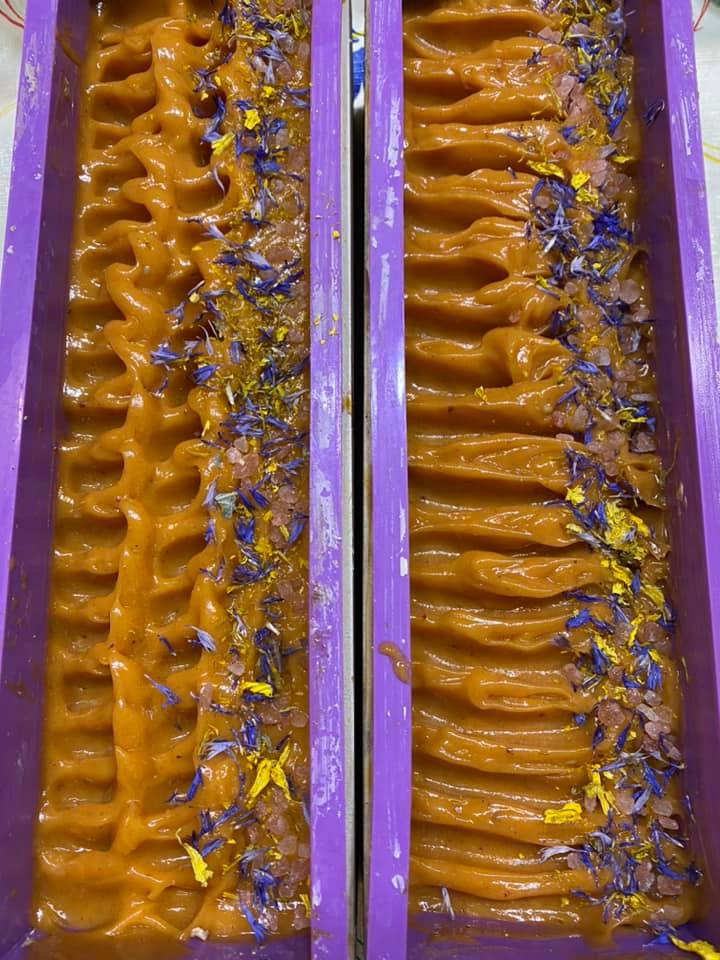 Worldwide Shipping
Free shipping for purchases over $100 anywhere in the continental USA. We can ship anywhere in the world, but additional shipping costs will apply on international deliveries.

Best Quality
Our products are made from the finest natural and locally foraged ingredients

Best Offers
What can be better than hand made products and craftsmanship?
Secure Payments
All transactions are private and safe. We do not share your personal information with anyone.